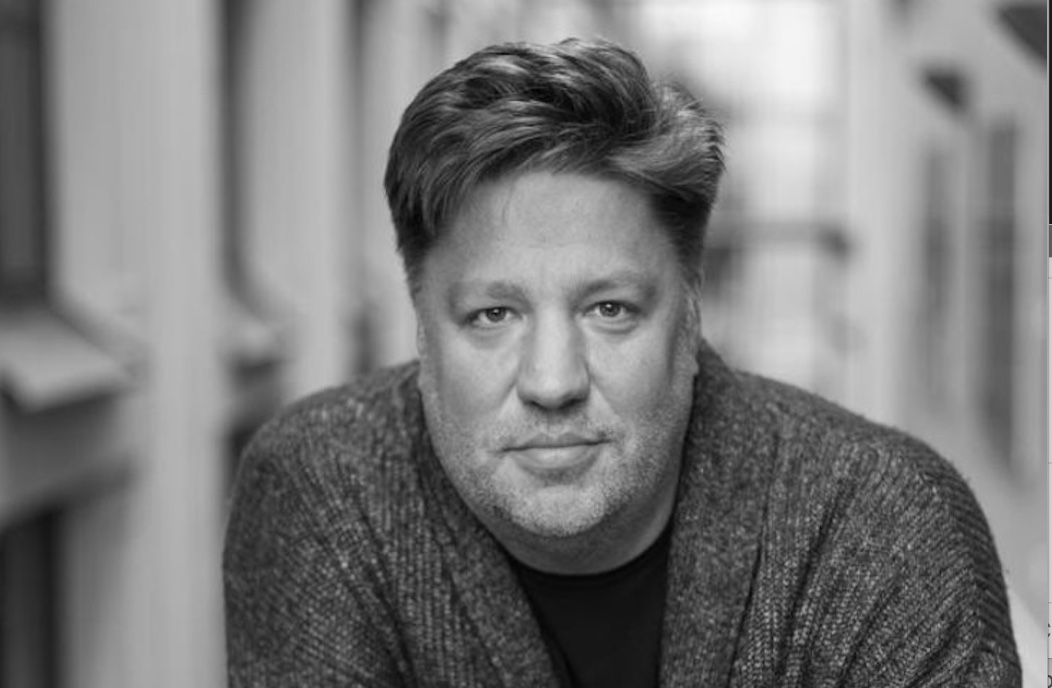 American tenor Corby Welch has established himself as one of the leading dramatic tenors of his generation. Recently he made a string of spectacular debuts :  Siegmund / Walküre, Siegfried, Paul / Die tote Stadt  at the Deutsche Oper am Rhein Düsseldorf, Parsifal at the Hagen Theatre, Tristan und Isolde (concert performance) and Tannhäuser at Riga National Opera.
His roles also include Alwa/Lulu (Heilbronn, Heidelberg) Florestan / Fidelio (Cape Town, cancelled for Covid). Corby is now preparing Otello, Alvaro/Forza del destino, Andrea Chénier, Samson et Dalila.
Engagements have taken him to Hamburg State Opera,  Aalto Theater Essen, Teatro de São Carlos in Lisbon, Grand -Théâtre de Genève, Théâtre des Champs-Elysées in Paris, Berlin, Zürich, Taiwan, Linz, Bilbao, Tallinn, Vilnius, Hong-Kong, Modena…
From 2003-2017 he was a member of the Deutsche Rheinoper Düsseldorf ensemble, first singing lyric tenor roles such as Belmonte, Tamino, Nemorino, Ottavio, Tito, Matteo / Arabella graduating then to heavier roles such as Pinkerton / Madama Butterfly,  Prince / Rusalka, Kaiser / Frau ohne Schatten, Peter Grimes, Bacchus / Ariadne auf Naxos, Tambour Major / Wozzeck, Erik / Der fliegende Holländer,  Lohengrin…
Corby has collaborated with conductors such as Ingo Metzmacher, Peter Schreier, Sir Neville Marriner, Wolfgang Sawallisch, Dennis Russell Davies, Marek Janowski, Eije Oue, Michael Schoenwandt, John Mauceri, Zoltán Peskó, Wen-Pin Chien, Helmuth Rilling, Kirill Karabits, Stefan Soltesz, John Fiore, Robert Trevino, and Axel Kober, and stage directors like Stefan Herheim, Dietrich Hilsdorf, Tatjana Gürbaca, Christoph Loy, Christof Nel, Karoline Gruber, or Dieter Dorn.
Corby can be heard on numerous broadcast and CD recordings including Haydn's Theresia Mass( Hänssler) and Gubaidulina's Passion of St. John and Resurrection with Helmuth Rilling, Meinardus' Luther in Worms with Hermann Max (CPO), Reichas' Leonore with Frieder Bernius (Orfeo), und Hindemith's Lange Weihnachtsmahl mit Marek Janowski (Wergo).
Representation : World