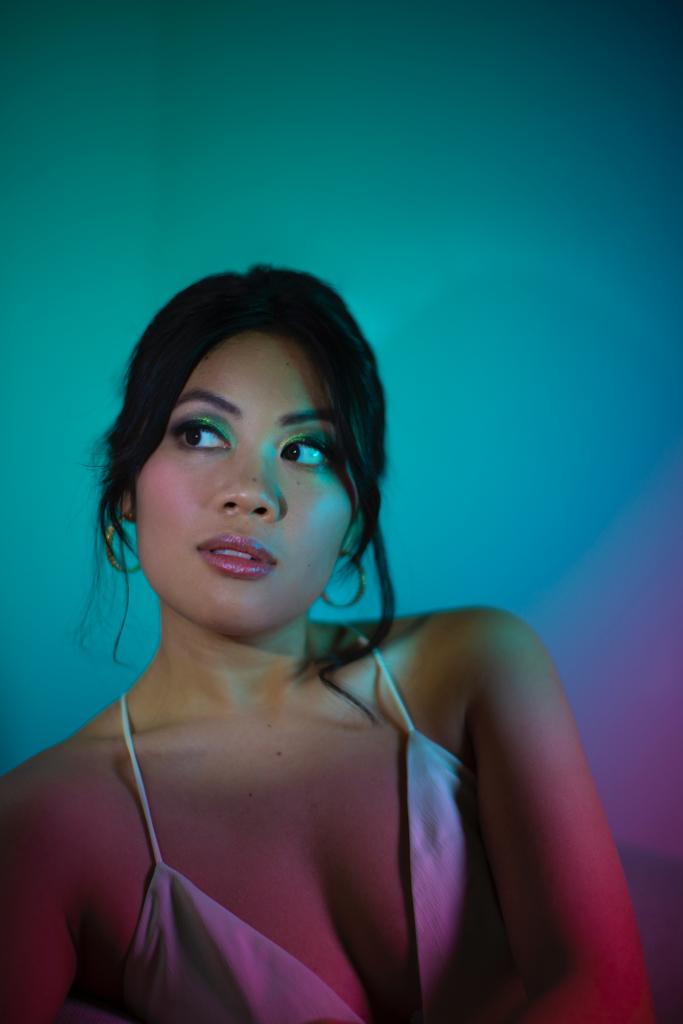 Marie Lombard (25 y.o.) post-graduated with full honors from the National Conservatory of Music (CNSM) in Paris.
She attended the masterclasses of Stéphanie d'Oustrac, Stéphane Degout, Sylvie Valayre, William Christie, Inva Mula and Mariella Devia.
She won the 1st Newcomer prize at the international competition "Jeunes Espoirs" at the Grand Avignon Opera as well as the prize of the Academy of the Internationale Sächsische Sängerakademie.
Maria sang Belinda / Dido and Aeneas by Purcell at the Opéra de Rennes conducted by Damien Guillon. She is a regular guest in Germany for solo soprano parts of Bach cantatas (Bauernkantate, Jesu, mein Verlangen…) as well as the part of Gabriel and Eve in Haydn's Creation.
With pianist Benjamin Brunet she performs many liederabend in Festivals such as Classique au Large, Pornic Classic, Les Art'Scènes, Petit Palais in Paris…
She sang to great reviews Adele in Strauss' Fledermaus at the CNSM conducted by Lucie Leguay and directed by Nicola Raab.
Recently she made her debut at Bordeaux National Opera in a solo recital, as Belinda / Dido & Aeneas and as Inés / La Favorite alongside Pene Pati, Varduhi Abrahamyan and Florian Sempey.
Representation : General Management